There's two sides to every story…
…one person's perspective vs. another person's perspective. Both may be right to an extent, or both may be entirely wrong. Either way, there's always two sides, and they say three sides (when the truth is told!) So, how do you know which is the right side; the good side? It's not that easy, and it can be completely impossible depending on the situation. However, here at Red Branch Media, we like to think that we're pretty level headed, and we know when somebody or something is getting a bad rap that doesn't deserve it at all, and lately that something is HR.
Yes, Human Resources is getting slammed (see below), and it's been like this from the beginning. Which is why we're here to highlight the good side of HR. So check out our client highlights below to see how HR is truly paving the way for a better and brighter future workforce. Don't forget to share the #RedBranchWeekly with your friends, so you can help show HR's good side, too!
There are a lot of articles out there that talk about the bad side of Human Resources. Why they hate it, what's keeping HR from the "table" and how come they aren't moving higher, doing better or worse, how they're blocking their organizations from doing important work like hiring, training and increasing productivity. In many cases, HR is painted as indifferent, apathetic, frustrated, petty and ineffective. Ugh.
Read more to see what GOOD HR really looks like…
You have got to Google images for "team building". The only way it could get cheesier is if these visualizations of team building were cross-stitched. Yes, it's that bad. Images of coworkers building an actual human pyramid, a group of smiling business people high-fiving in a huddle, and we can't forget the interlocked puzzle pieces. Where would we be without those? Read more…
With the turning of the seasons comes a new budget for many companies – nongovernment organizations receive their new budgets in October after the beginning of the fiscal year. With a rearranged or increased budget, there's a good chance you'll have the opportunity to create a new position. At the very least you'll be able to reallocate money to a position you had to remove due to prior budget constraints. Read more…
It has been a while since your company took a look at their employer brand. Unfortunately, it falls under the radar for many. They've become utterly sluggish in creating a new strategy for the outdated brand. The workforce that's leaving their college internships for employment with benefits isn't drawn to the same marketing and recruiting techniques as the generations before them. Read more…
Workplace investigations can create serious risks for your entire organization, if not handled correctly. When conducted consistently, compliantly, comprehensively and with court-readiness in mind, investigations can create a safer and healthier work environment and place the organization in a stronger defensible position. In order to mitigate the risk of a claim turning into a court case, be sure to have a strategy in place for all workplace investigations. Wondering how to do that? Read more…
It's not just about the cool new piece of technology anymore. Video interviews make sense because they are efficient, cost effective, and they are simply convenient. Not to mention 60% of candidates actually prefer video interviews. The popularity of mobile devices such as smart phones and tablets has increased the flexibility of job applicants and recruiters alike. Corporate HR departments aren't the only ones who can benefit from video interviews over the traditional face-to-face. Read more…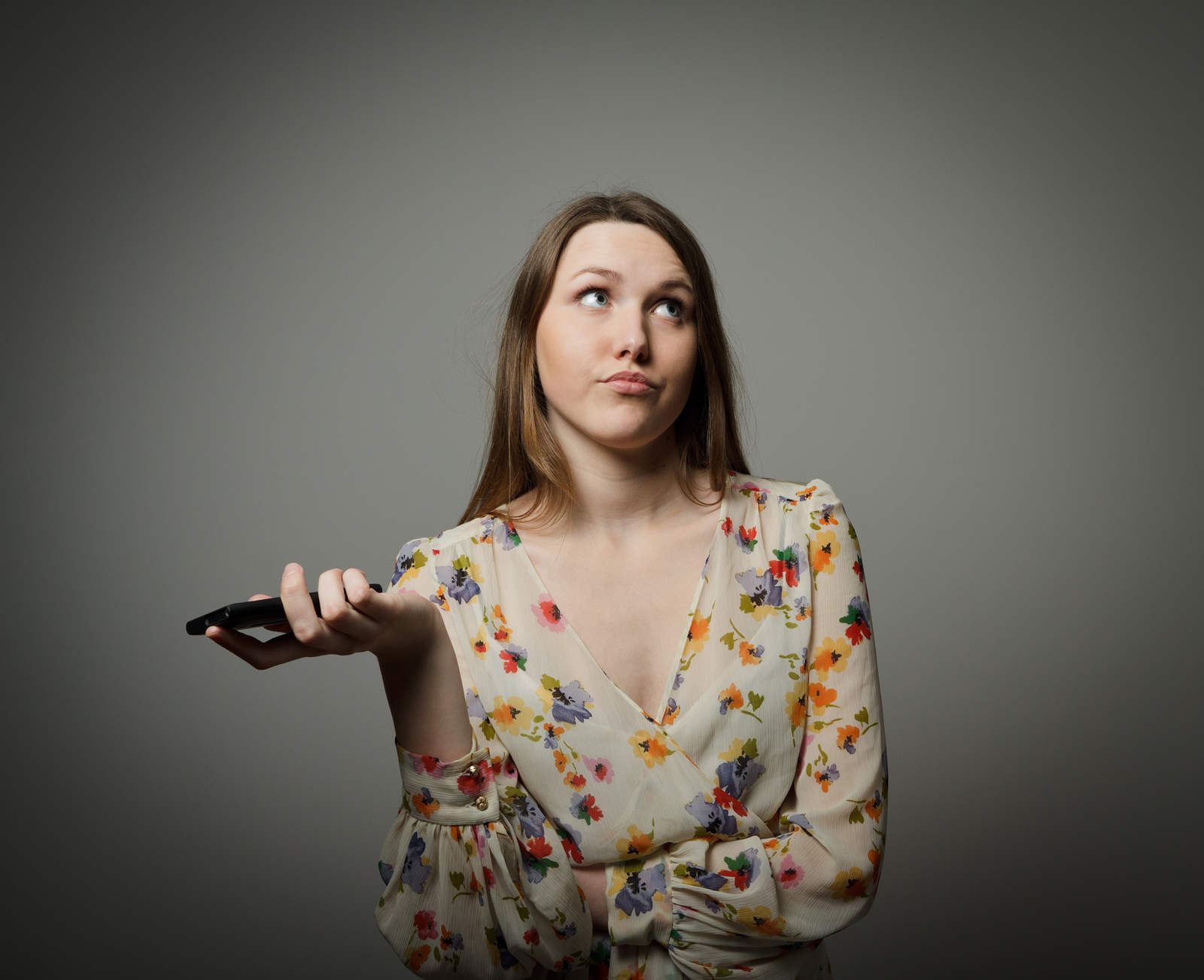 When leaders undervalue their workers, they are only making life harder on themselves. A devalued team is a disengaged, demotivated and dissonant team. Leaders don't generally set out to decrease motivation and squash engagement; it's just something that happens without strategic leadership. The acknowledgement that we all know is so crucial for a healthy workforce tends to get lost in the day-to-day of business. Don't stress, it happens to the best of leaders, but the first step is to recognize the problem. Read more…