What do all 3 have in common?
Soon, you'll see… they're in this week's #RedBranchWeekly! This week is packed full of need-to-know information that will make a world of difference in your hiring process. Being the new guy sucks. We've all been there. That's why Visibility Software came up with 5 things to watch out for during the onboarding process. Take a look at these onboarding tips to ensure your new hire comes back again… and again.
Did someone say Willie Nelson? Check out GreenJobInterview's post on The Space Cowboys of Video Interviewing. Trust me when I say, it's unlike any other recruiting advice you've ever read! Don't miss out on the rest of these great tips, and spread the love with your social friends please!
Something wonderful can happen – a solid, positive employer branding strategy. The collaboration between marketing and Human Resources leadership can yield some pretty powerful returns. Increased innovation, productivity and quality of execution are just the tip of the iceberg when these traditionally siloed departments breakdown the walls and start collaborating.
Read on to see how lovely this combination can truly be…
The final stage of the recruitment process is after the candidate is hired; after all of the paperwork and the interviews, the onboarding begins. Sometimes, bringing on a new employee to the team can be just as stressful for the supervisor as it is the new hire.
Make welcoming a new hire less stressful with these tips…
Willie Nelson would be disappointed. We are not going to be On the Road Again, anytime soon. It's the space age. NASA sent some space cowboys off in an expeditionary effort to gain more knowledge of our world with a greater vantage point.
What does this have to do with video interviewing? Find out for yourself…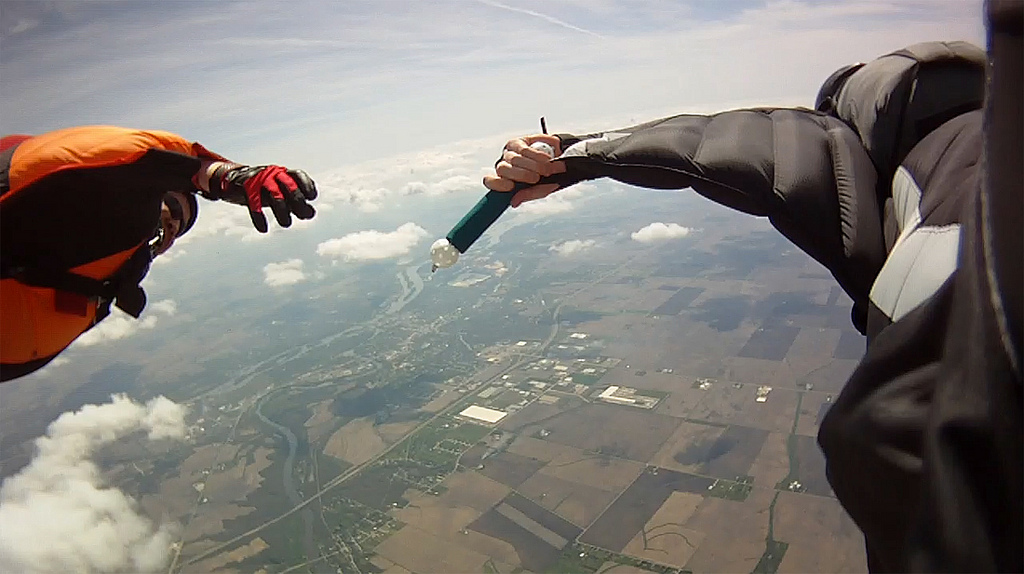 Effective succession planning is going to involve strong goal alignment and robust performance management. One without the other is kind of like using a $.25 claw machine to do your succession planning.
Read on to see how you can plan succession the right way…
Even in periods of high unemployment, there are open jobs. Jobs that companies simply can't fill. It's not that candidates are unqualified for the positions necessarily, there are just too many of them for each opening.
See how you can reduce your time-to-hire…
---
photo credit: Official U.S. Navy Imagery via photopin cc