We're popping champagne! Why? Because champagne, but ALSO, we just welcomed a sassy, sarcastic, and awkward (her words) social media intern, Molly Spelts (@Molly_RBM). Her bubbly and kind attitude is everything we love and need to add to our robust company culture.
Gather 'round the campfire to learn why we love Miss Molly!
Meet our newest #SocialMedia intern, @Molly_RBM!
Click To Tweet
Kaleb Vik, our resident mountain climbing enthusiast, has a run for his money. Like Kaleb, if Molly were immortal for a day, she would NOT ONLY CLIMB Mt. Everest, she would sled down the G.D. thing.
We can't keep up with these insanely outgoing new Branchers! Can you take puppies up to the top of Mt. Everest? If you can, you bet Molly will be taking her dog, Biscuit all the way to the top with her. Nothing like furry moral support.
Molly doesn't pack up and call it quits there, if she could close her eyes and be anywhere in the world, it would be in the land of whisky and potatoes, Dublin, Ireland. Honestly, we don't blame you, those are two staples in life we CAN'T remove, ever. Another one of Molly's must haves is a playlist by Brantley Gilbert, not only because of his good looks, but also his relatable lyrics and versatile style. Right on!
So what makes this Brancher tick? Out of all the brave things Molly is willing to try, she confessed she used to hate… maybe even loathe, Swimming lines in pools.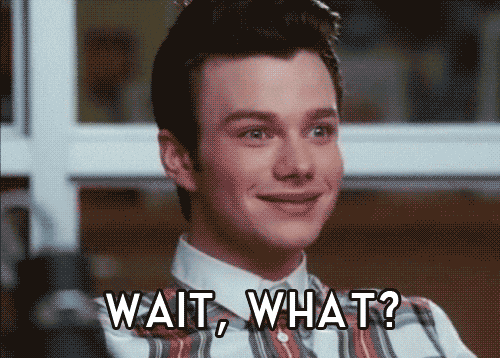 Follow Molly on her journey: "How to Survive the Life of Molly, With a Smile on Your Face," (a hypothetical autobiography) by clicking the social links below!
Find Molly on:
Twitter: @Molly_RBM
Have you read about our new Email Intern (Kaleb Vik) and Social Media/Design Intern (Bach Mai)?
Everything you need to know about: