Social Media trends are constantly changing. Because we're pros at all things marketing related, we decided to focus on the latest trends in social media! Are you curious about what new features have been popping up to help businesses gain a foothold in the marketing world? Find out:
Are you curious as to what new features are popping up on Facebook, Instagram and Snapchat? Find out:
Click To Tweet
Chatbots
More and more people are using social media to complain about products, services or companies, and Facebook decided to incorporate chatbots to help business respond efficiently and effectively to their consumers. Chatbots provide a faster and easier way for customers to get the assistance they need, rather than being placed on hold or waiting for a returned email.
Chatbots are improving customers service by quickly responding to customer comments, complaints and questions. Chatbots have the intelligence and ability to help people consume content, answer questions and complete transactions.
Did you know 67% of consumers prefer to use social media for customer service over a phone call? Mainly Millennials want to resolve their customer service issues by using technology as it's fast, efficient and brief.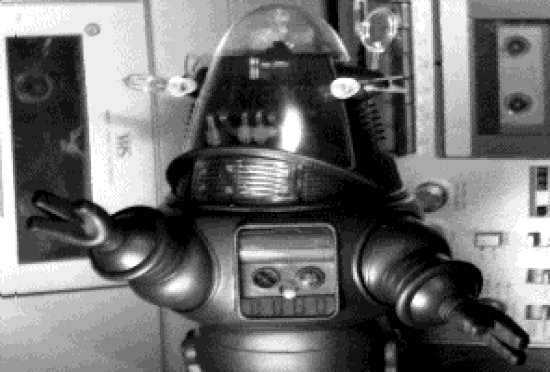 Snapchat 
Say hello to longer Snaps!
Have you ever watched a Snapchat video that you wished to view again and again? Snapchat users can now select the new "infinity" icon to let friends view a snapped photo for as long as they want. After the user taps to close the snap, it will delete forever as usual.
Snapchat also recently launched looping videos. You can now tap the "looping" icon after taking a video snap to have it replay repeatedly until the recipient closes it or advances to additional posts on your Snapchat Story.
Also, Snapchat introduced a feature where you can draw with emojis by tapping the doodle tool and selecting an emoji. You will also be able to use the "magic eraser" by tapping the scissors tool and the stars icon. This will allow you to erase something in a photo snap, like a piece of garbage.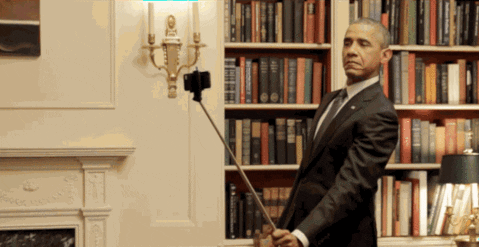 Facebook
Facebook now has a tech platform called 360 videos where anyone can now broadcast live, make or upload a 360 video from their mobile phone. They have partnered with Blend Media to gain access to their library of premium content which will harness to drive 360-degree video growth on Facebook. You can check out incredible 360 videos from all over the world that Blend Media has produced here.
Because the equipment is expensive and it requires a high level of skill to operate, mostly skilled creators are the only ones creating content. Facebook is trying to make their 360 video system more user-friendly so more people can use it.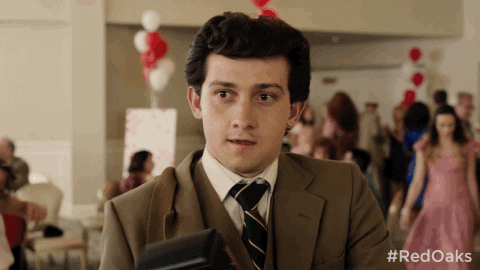 Instagram
For years, social platforms have been dogged with reports that posts don't lead to sales, leaving some retailers to question if big investments in social media lead to sales. Retailers can now post Instagram Stories with links to e-commerce sites. Instagram uses a company called MikMak which lets consumers shop through video through your phone. Brands with verified accounts can post videos and photos with links to their Instagram Stories. The link in the story will lead you to a landing page where users can either click a button to learn more about the product or add the item to a shopping cart.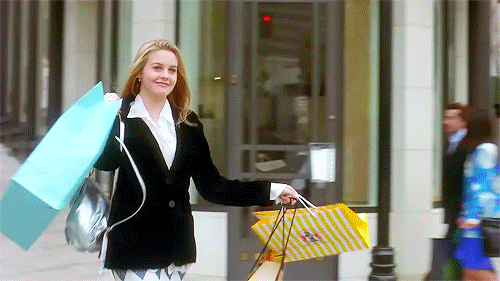 Interested in learning more about the trends happening all over the social media and marketing world? Stay connected and subscribe to our blog for more awesome content!